Pixlr is an free online photo editor that works great if your not on a pc that has photo editing software or if your restricted on a company computer.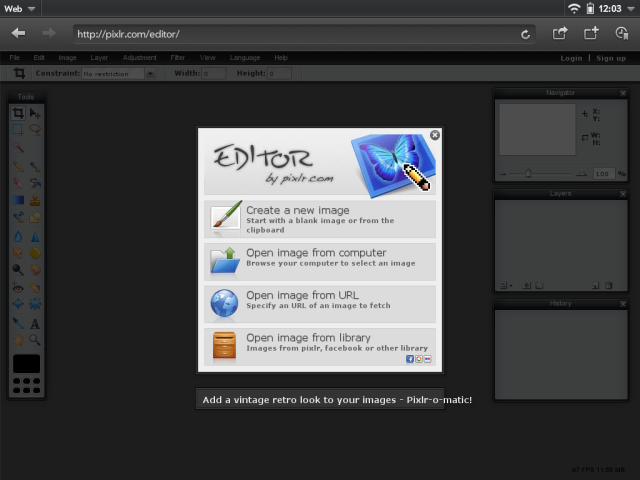 A picture of me when I was in the US Air Force.
Pixlr works very similar to Photoshop. You can open a photo from your pc, picasa, facebook or even from a URL. It has the same basic functions as Photoshop such as layers, filters, adjustments and more. This is definitely a website I recommend trying out. Click on the link below now.
http://pixlr.com/editor/